Attractions around Tuareg Guest House
All these Attraction are used by either our local or International corporate clients, local sports participants, Exhibitors and Spectators.
10 – 15 MIN RADIUS BY CAR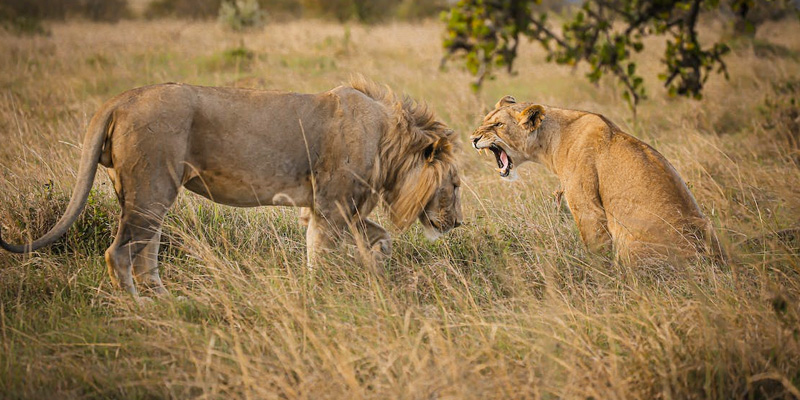 A Range of Carefully selected one day tours, all of which can be completed in a day. We have added the links to make it easy for all our clients to enquiry or book a date.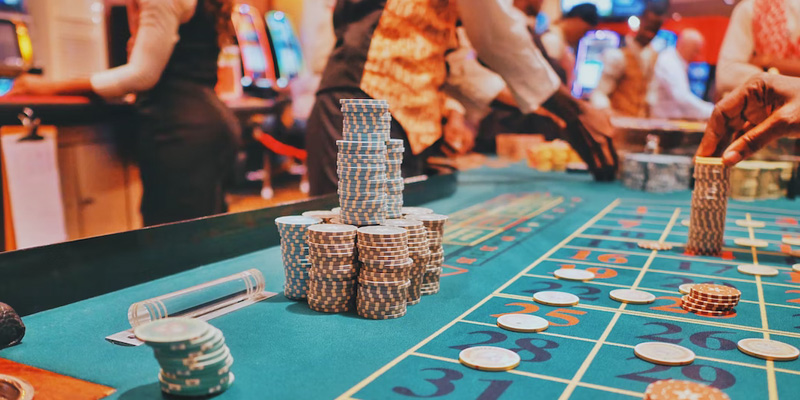 Arrange a private tour with:
Peace & Tranquillity is offered at Tuareg Guest House. Just relax at our swimming pool or in the garden reading your favourite book or listen to the different bird sounds.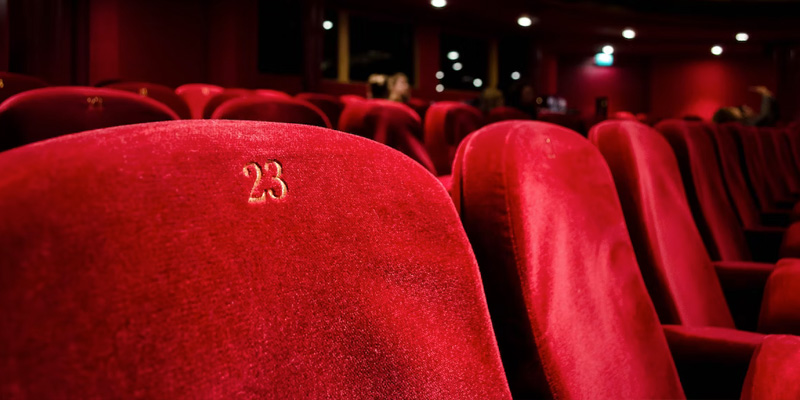 Treat yourself to one of the many world-class productions at one of these theatres. Joburg has 3 spectacular theatres namely: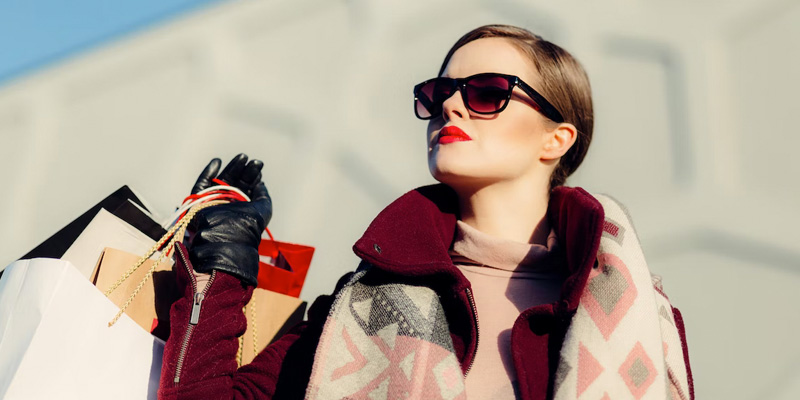 Close to Tuareg Guest House is The Mall of Africa, the largest mall in South Africa. This centre offers everything from restaurants, designer outlets and movies – www.mallofafrica.co.za