Tuareg Guest House has truly magnificent city views. The landscaped gardens and numerous water features are combined to make Tuareg Guest House a haven for the most discerning of travellers, both leisure and business alike.
Located in Midrand north of Johannesburg, this one of a kind Residence is ideally based for visitors looking for a home away from home. Unlike the hotels we offer personalised services. Also easy access to both Johannesburg and Pretoria, as well as either Lanseria or the OR Tambo International Airport.
We are what people see when they arrive here. Our eyes are the eyes they look into, our voices they hear. Ours is the intelligence and caring that people hope they find here. And so we all have a stake in the attitude and performance you judge us by.
Tuareg Guest House is ideally suited for
Corporate Travellers - Visiting the many close major business office parks in and around Tuareg Guest House...
Tuareg Studio Suites, where we extend a warm and inviting welcome to our three Studio Suites! Your options are diverse, with one suite nestled on the ground floor, offering a private garden view, and two more perched on the top floors, treating you to picturesque scenic vistas.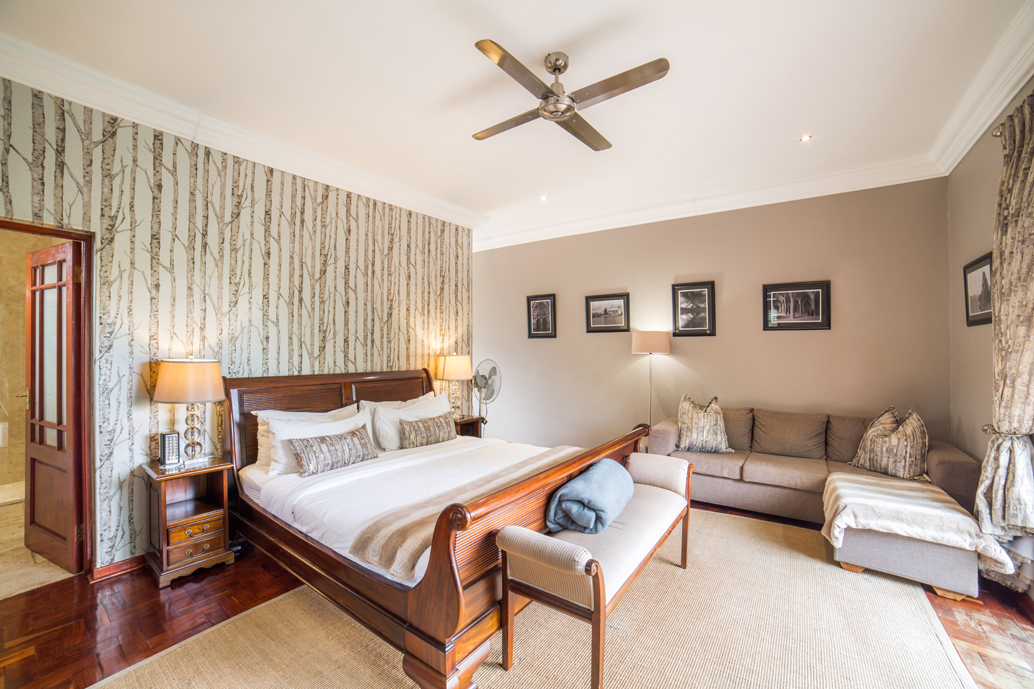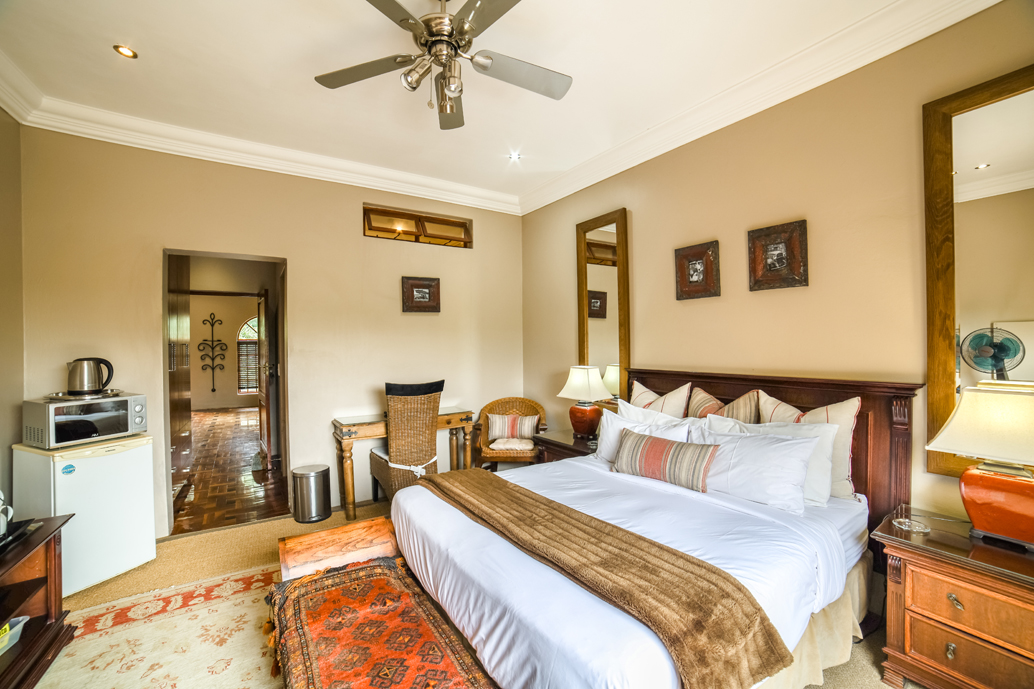 Tuareg Deluxe Suites, where your comfort is our top priority! Choose from three delightful options, including two on the top floor, offering stunning scenic views, and one on the ground floor with a tranquil garden vista.
We take immense pleasure in introducing you to our two spacious Family Chalets! These Chalets are more than just rooms; they are inviting havens designed with your family's comfort in mind.